The project for a holistic restaurant in the middle of a park is an unique concept that combines the tranquility of nature with the joy of dining out.
The park is designed as a series of round platforms that are used to grow a variety of vegetables and herbs, creating an immersive experience for all of the senses. Visitors can stroll through the garden, taking in the sights, smells, and tastes of the plants, as well as the sounds of the birds and bees that are nesting in the lush greenery.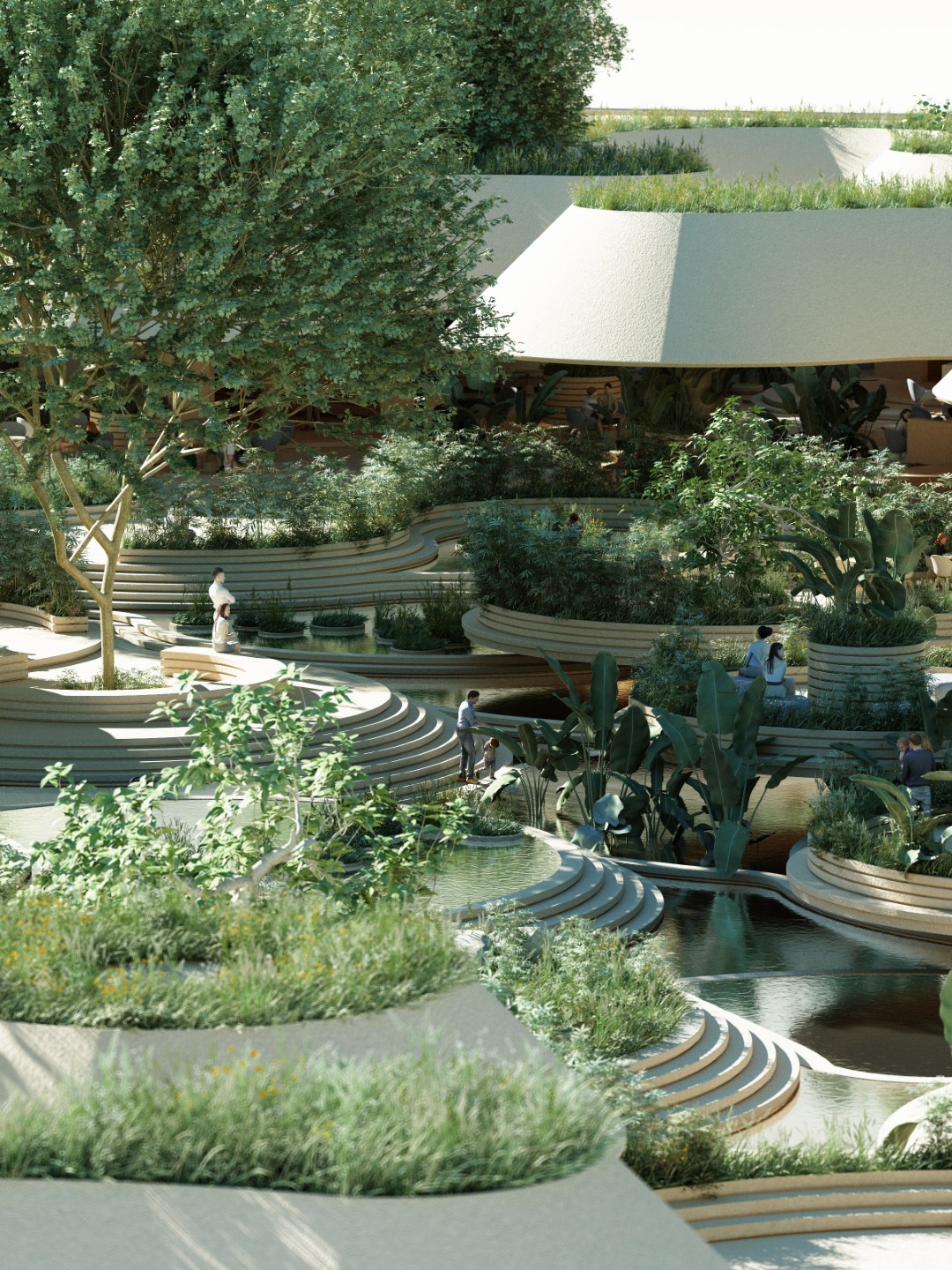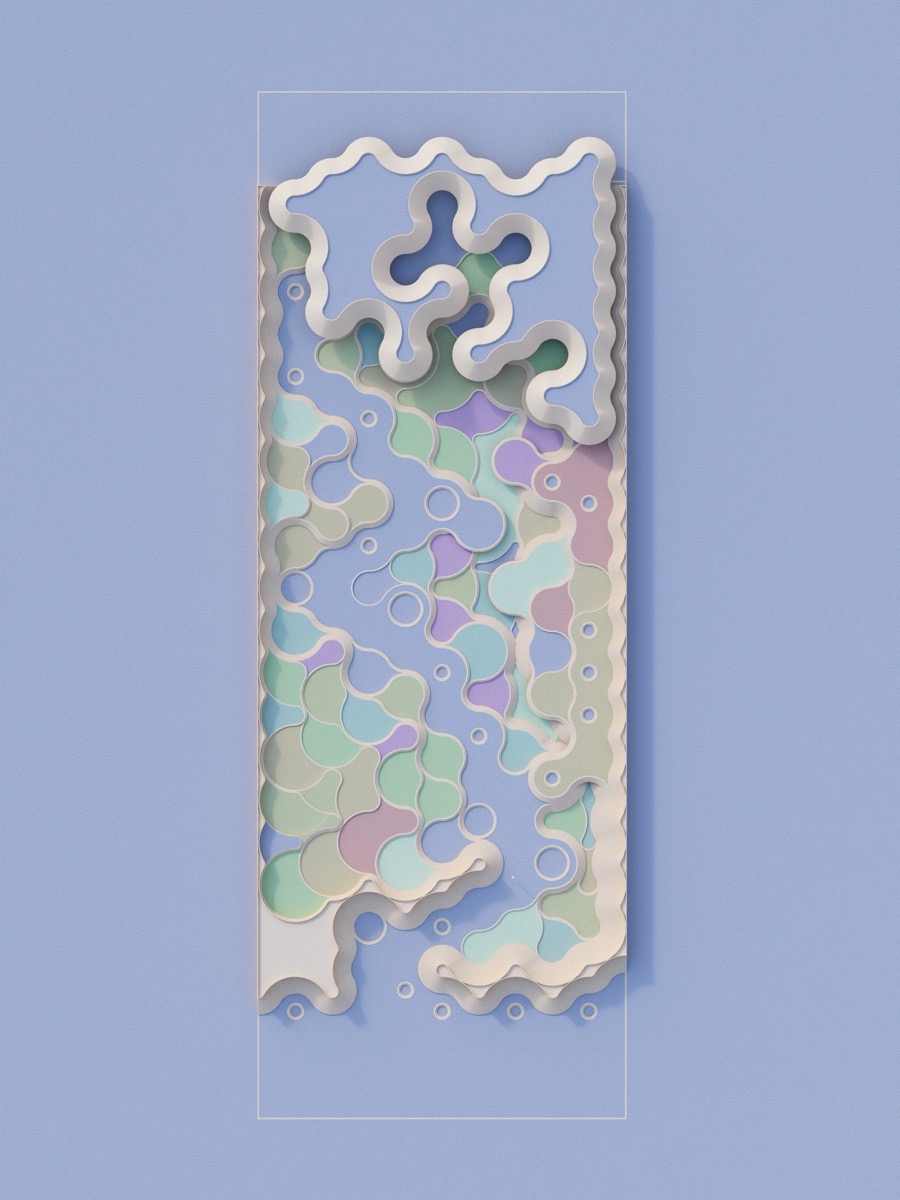 As visitors walk further into the park, they will find the terraces gradually turning into the roof and entrance area for the restaurant. The restaurant serves dishes that are made with the freshest ingredients from the surrounding garden, creating a truly farm-to-table dining experience.
A water feature that flows from the highest point of the garden to the lowest areas surrounding the restaurant adds to the serene atmosphere of the place.
In addition to the restaurant, there are also a number of amenities for families, including kids' playgrounds, food education classes, and cooking classes. These activities make the restaurant a destination for the entire family, where people of all ages can learn about food and gardening, and enjoy the beauty of nature. Foodopia offers a unique and engaging concept that brings together the best of both worlds – the natural beauty of a garden and the delicious flavors of fresh, locally-grown produce.