About our Studio Precht –
About our Studio Precht –
Hi, I am Chris, one of the founders of our studio. Along with my wife Fei and a team of talented creatives from various parts of the world, we specialize in providing meaningful and original solutions for architectural projects.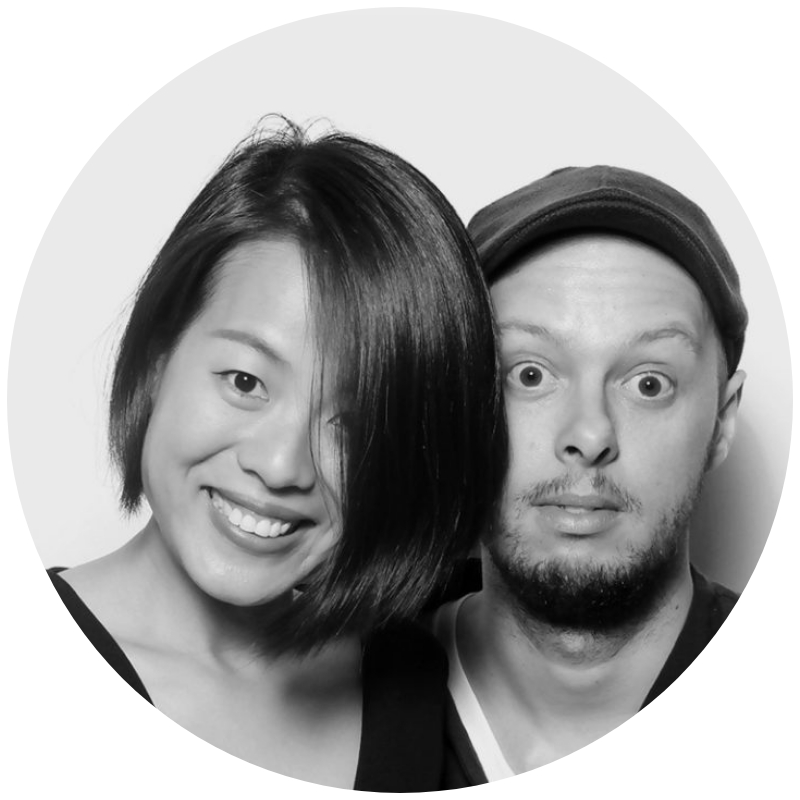 Our studio is located in the picturesque Austrian Alps, a place that I have called home for most of my life. From this stunning location, we work on projects around the world that prioritize sustainability and ecological systems in our design work. The pressing issues of our time, such as global warming, pollution, biodiversity loss, and a lack of empathy, must be addressed through smart design and innovative ideas.
Drawing inspiration from the breathtaking natural surroundings of the Alps, we believe that addressing these global challenges requires a shift in perspective and a change in consciousness. This means recognizing that we are a part of nature, not just using it as a resource. This is why we place nature at the heart of our projects, seeking to create a harmonious balance between the built and natural environments.
STUDIO PRECHT HAS…
---
… a curious mind:
Young, passionate, and always questioning the status quo. Driven by a profound curiosity to create better buildings and places. Asking 'What is possible' rather than 'What is profitable.
… a low profile:
Hiding in the remote, surrounded by. Seeking focus and peace. In-between there is us. Far away. But easy to find.
… a playful character:
Today's cities shaped by conformity. Concrete cores and curtain walls. Architecture became a grey background. But who is inspired? Architecture should be an expression of time, culture, and people. A built tale of history. We strive to give our inner child the freedom to create. A process of exploration, experimentation, and curiosity. The result: buildings that are diverse, interesting, and surprising.
… a collaborative spirit:
Excellence is achieved through the collaboration of individual talents. Gone are the days of the know-it-all 'starchitect' or 'master.' Instead, we embrace a collaborative spirit and shared goals.
… an appreciation of scalelessness:
My dad was a mountaineer and he always said that the adventure of climbing a small mountain free solo was greater than reaching an 8000m peak with the help of oxygen and sherpas. There is a similarity in architecture – when working on small scale projects, where we know every screw that goes into the building, we often can achieve a higher level of innovation. This diversity of projects, small and large, creates a relentless hunger in our studio.
… a love of nature:
We spend a lot of time working on architecture in digital environments, which can sometimes detach us from reality. We believe it's important to have a healthy balance, which is why we prioritize nature and grounding experiences in our designs. Biophilia, or the desire to connect with nature, is an important part of our approach.
… a healthy balance:
Working on the issues of our time can be overwhelming. We take our work seriously and believe in its importance. However, we also know that it's not the most important thing in the world. Architecture has the potential to become consuming, both mentally and physically. Instead, it should be a source of hope and positivity. A healthy mind needs balance, freedom to think, and time to breathe.
The mountains offer inspiration and balance. In-between there is us. Far away. But easy to find. Contact: info@precht.at
---
Instagram
Let's Talk